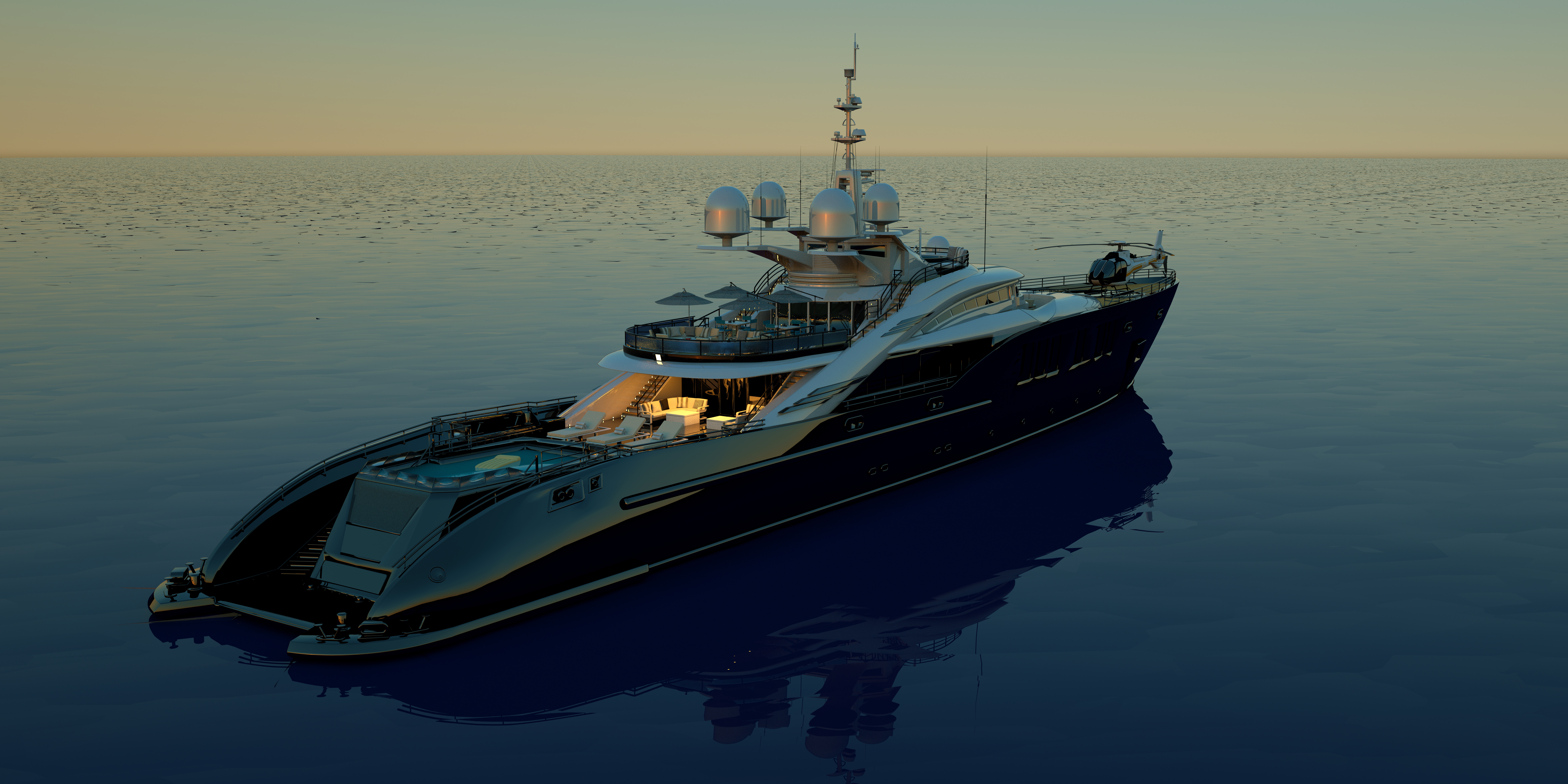 Over 400+ Manufacturers
Over 40,000 Products
Visit Our Virtual Warehouse - HELM
View our BRIDGE '23 Catalog
Shipping, Freight and Delivery Policy
Effective March 16th, 2022
Lewis Marine is proud to ship products throughout the world to our customers. Our team is fully licensed for shipping around the world via land, air or sea. Trust us to get you the right product, when you need it, where you need it. For all orders above $175, there will be no charge for freight in the continental USA. Freight outside the continental US is subject to appropriate freight, handling and import charges if required. Some items are excluded from standard shipping allowances and are subject to freight charges.
These exceptions include, but are not limited to:
Engines, drives, generators & transmissions – customer is responsible for all freight and fees. We will ship the least expensive way via UPS, FedEx and truck
Engine Oil and Gear Lube – case quantity and pails: customer pays $5 per case, $10 per pail. Pails are shipped in a
Size/Weight Limit – packages over 50lbs., bigger than 130″ in combined length and circumference (length not to exceed 108″) will be charged freight as well as all additional surcharges incurred by carriers. Examples are:

Rub Rail
Walled hose that does not fit by curling into a standard box
Large Appliances & coolers
Hazardous Material or Special Handling Required freight and fees will be added to the order regardless of the order dollar amount for these items. See below for details.
Examples of Hazardous/Special Handling Items
Paint
Flares and Fire Extinguishers
Toilets/ breakables
Heavyweight determined by carrier
Oversized/over length packages
LMS TRUCK DELIVERY:
Lewis Marine Supply runs daily or twice daily routes from our Ft Lauderdale, FL, and Charleston, SC locations for fast direct delivery to you on one of our Lewis Marine trucks. Please contact our friendly customer service team to determine your best delivery time and route. We also offer Will Call at our locations. Simply come in and talk to the team or call ahead and we'll have your order waiting!
LMS truck Delivery Order Minimum:
There is a minimum order amount of $25 for truck delivery. An additional service fee of $2.00 will be added to invoices for orders under $25.
Handling Fee:
All orders that are shipped, delivered, or picked up at our warehouse will incur a $2.00 Handling fee. This fee helps to offset our rising costs of fuel, packaging material, and labor so that we can continue to provide supreme service to our valued customers.
ALL OTHER GROUND SHIPMENTS:
Free Freight Min: For orders over $175. there will be no charge for freight in the continental USA. Orders below
$175 will be subject to all standard shipping charges. Oversize, over limit, overweight, Hazmat, and specialty items are excluded from this policy.
Orders below $175 will incur standard shipping costs.
Special Orders and Drop Shipments
We are happy to place special orders for you, for our non-stocked items, for drop ship, delivery or will call to meet your needs.
ALL special orders are non-cancelable, non-returnable & non-refundable
There is a min order of $25 at wholesale to place a special order
A $25 Fee will be added to any orders under $25.
No COD terms are allowed for SO's – Customers must have an open account or credit card on file
All orders will incur inbound freight as well as any manufacturer minimum order/special order/drop ship fees at time of invoice
Hazardous/Special Handling Shipping Fees
Orders containing fully regulated hazardous goods require special packing and hazardous paperwork and will incur an upcharge
UPS/FedEx charge = $50 per box OR
Motor freight orders = $50 per shipment
Summary of charges on invoice:
Freight
UPS/FedEx Hazardous Goods Charge ($50 per box) OR Motor freight charge ($50 per shipment)
Handling Fee of $2.00
Export Orders containing hazardous goods will incur a "Hazardous Goods Handling Fee" of $5/box for additional clearing paperwork.
Payment Terms
Lewis Marine accepts all major credit cards and cash at all wholesale locations.
COD terms customers will be required to pay any COD fees and charges by the carrier if shipped.
Customers desiring open terms with statement billing or credit card on file billing should contact our credit department.
Please contact us directly at (954) 523-4371 with any questions you might have!
Lewis Marine Sales
Lewis Marine Supply is strictly wholesale. Customers must have an established marine business. We reserve the right to decline any customer or business that does not meet our standards.
Wholesale customers are required to maintain their accounts current and do a minimum of $2000. yearly. Thank you for your business!
Please contact us directly at (954) 523-4371 with any questions you might have!
Thank you for your business!
Florida
220 SW 32nd St. | Fort Lauderdale, FL 33315
954-523-4371 | 800-327-3792 | lms@lewismarine.com
South Carolina
3601-B Meeting St. Rd. | Charleston, SC 29405
843-554-3732 | 800-788-2231 |
Central Gulf Coast
22442 Doc McDuffie Rd. | Foley, AL 36535
251-962-3752 |