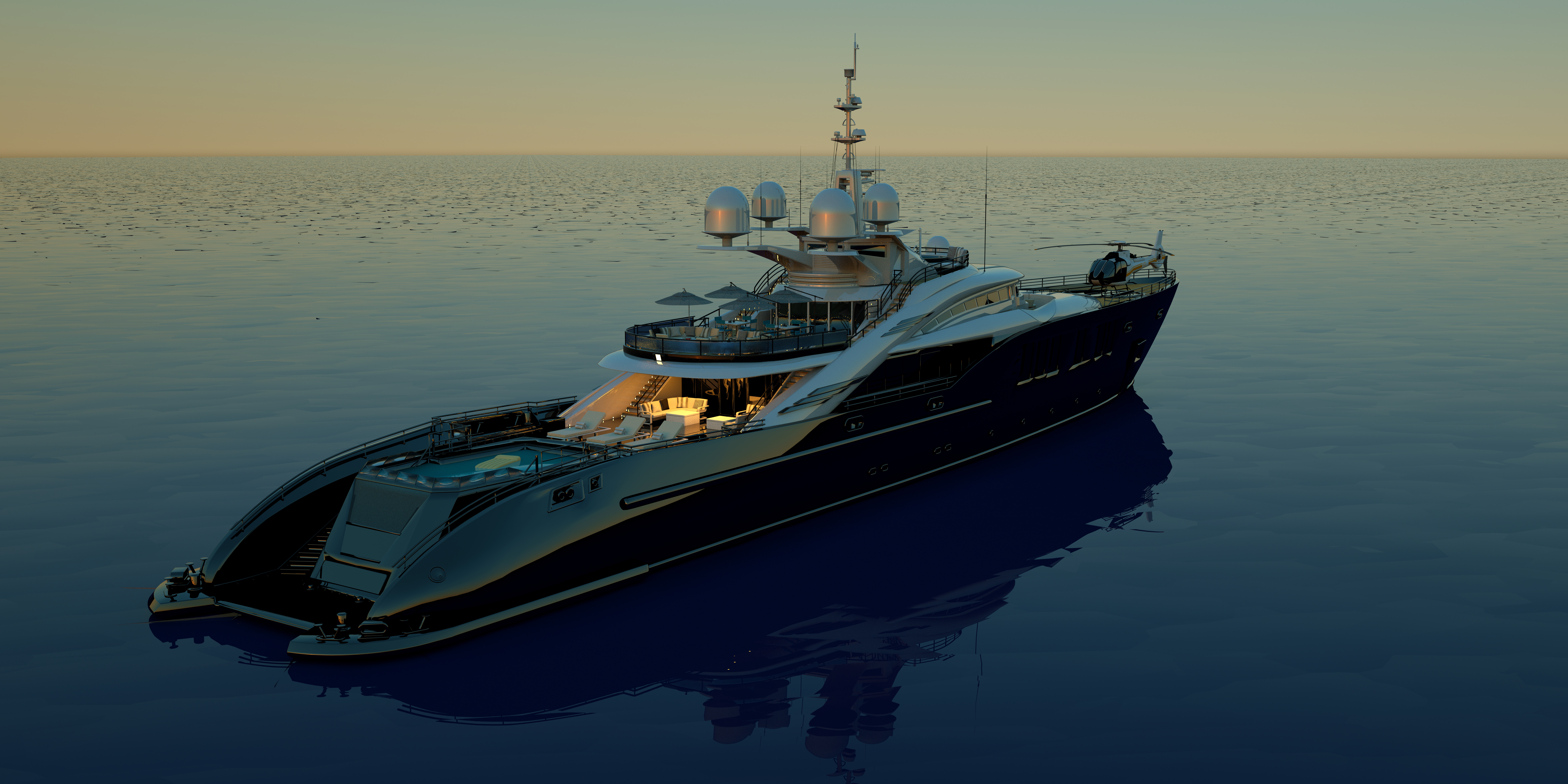 Over 400+ Manufacturers
Over 40,000 Products
Visit Our Virtual Warehouse - HELM
View our BRIDGE '23 Catalog
Return Policy
We are committed to customer satisfaction! If you need to return your purchase for any reason, we are happy to complete your return with no restocking fees provided the following conditions apply:
Within 45 days of original purchase.
In original condition and packaging, has not been installed or damaged. Part and packaging must be in re-sellable condition.
Item must be stocked and unmodified product. Special orders, cut hose, fiberglass or chain, and mixed paint are not returnable.
To initiate your return, simply call us at 954-523-4371, email us at customerservice@lewismarine.com or stop by any of our locations with your relevant invoice or account number. Customers that are within our delivery area can have the return picked up at the next available opportunity. During your call we will issue a return goods authorization (RGA) and schedule the next available driver to pick up your return. Credit for the return will be issued to your account upon receipt at our warehouse and confirmation of restocking.
Customers outside of our delivery area will be issued a UPS label for the return with the RGA. You may also arrange the shipping method of your choice to send the return. Please note, if using the Lewis Marine UPS label the cost of the freight will be deducted from your return once we receive your item and verify restocking if a standard return.
For items damaged in transit or arrive incorrectly, please notify us within 5 days and we will work to quickly send a replacement or credit as needed. In the event we have made an error on your order, we will return the part at our expense.
For warranty replacement items, we will replace your item and return to the manufacturer on your behalf. In the event the manufacturer declines your claim, you will be charged the amount of the part plus shipping charges to return the part to you.