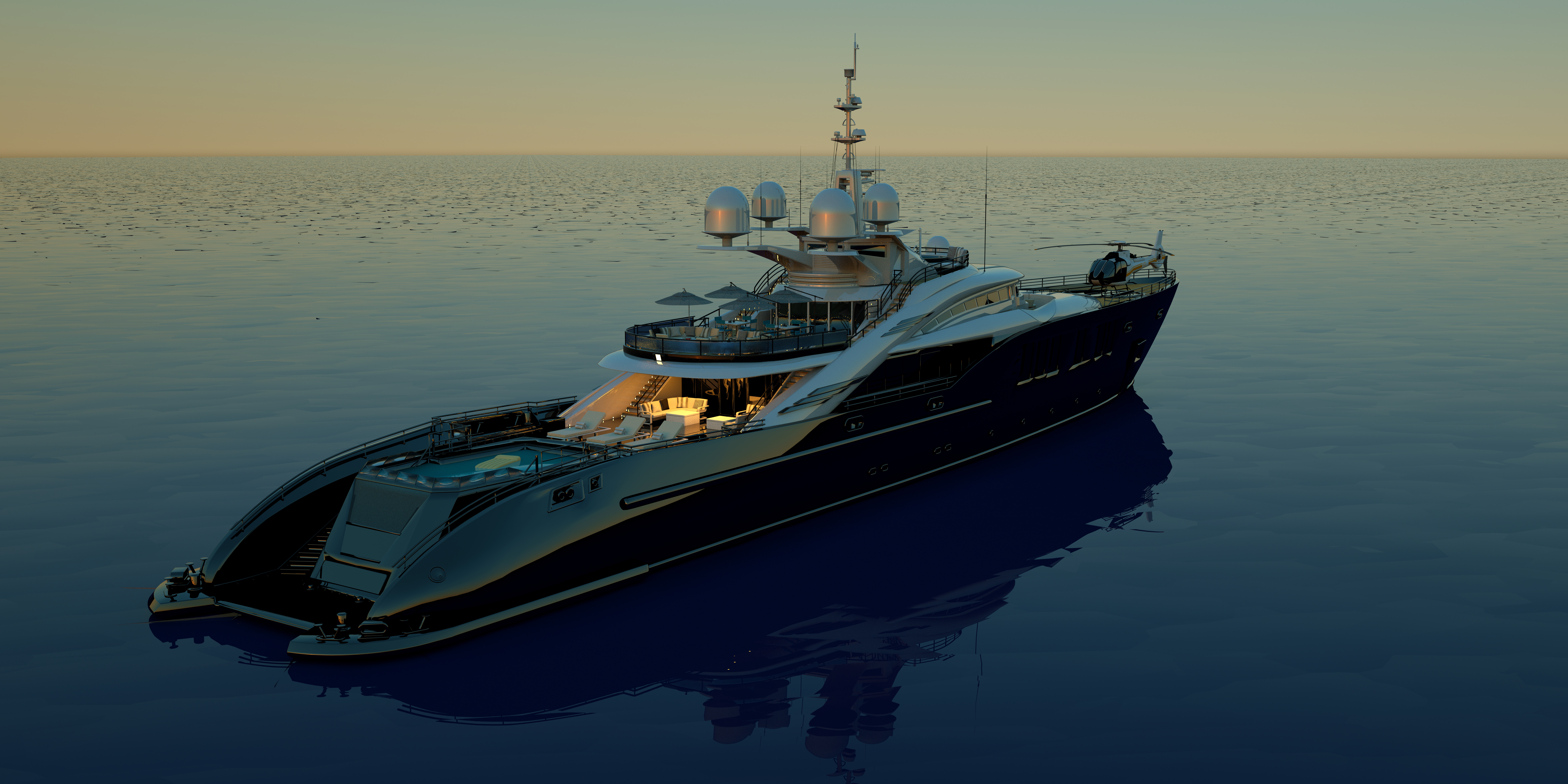 Over 400+ Manufacturers
Over 40,000 Products
Visit Our Virtual Warehouse - HELM
View our BRIDGE '23 Catalog
About Us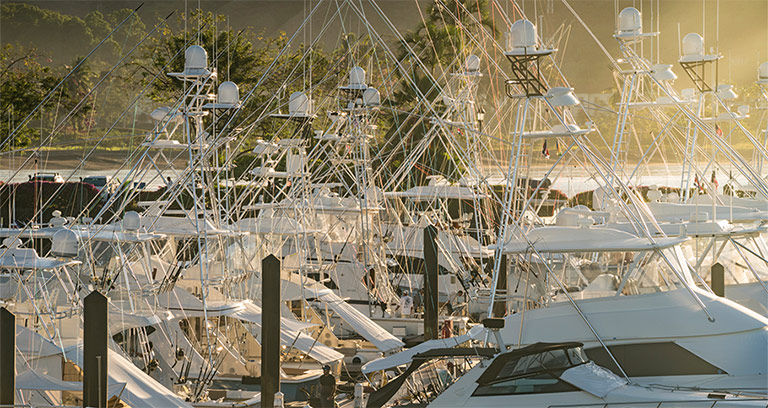 "For Service Supreme call Lewis Marine"… these are words we live by here at Lewis Marine Supply. Taking care of our customers and providing marine parts with a sense of urgency has been our goal for over 60 years.
Our commitment to customers and the marine industry has allowed us to grow to multiple locations, while retaining that hometown atmosphere. We provide over 35,000 products from 400+ manufacturers and have a dedicated sales and service team to help you find the right part quickly.
Today, we have the same values that started this company back in 1956: high quality, "available-now" products with supreme customer service.
More exciting news is coming soon – continue to check this website and follow us on social media for regular updates. We welcome any comments and suggestions you may have. Email us at talktous@lewismarine.com or fill out contact form in Contact Us section.

---