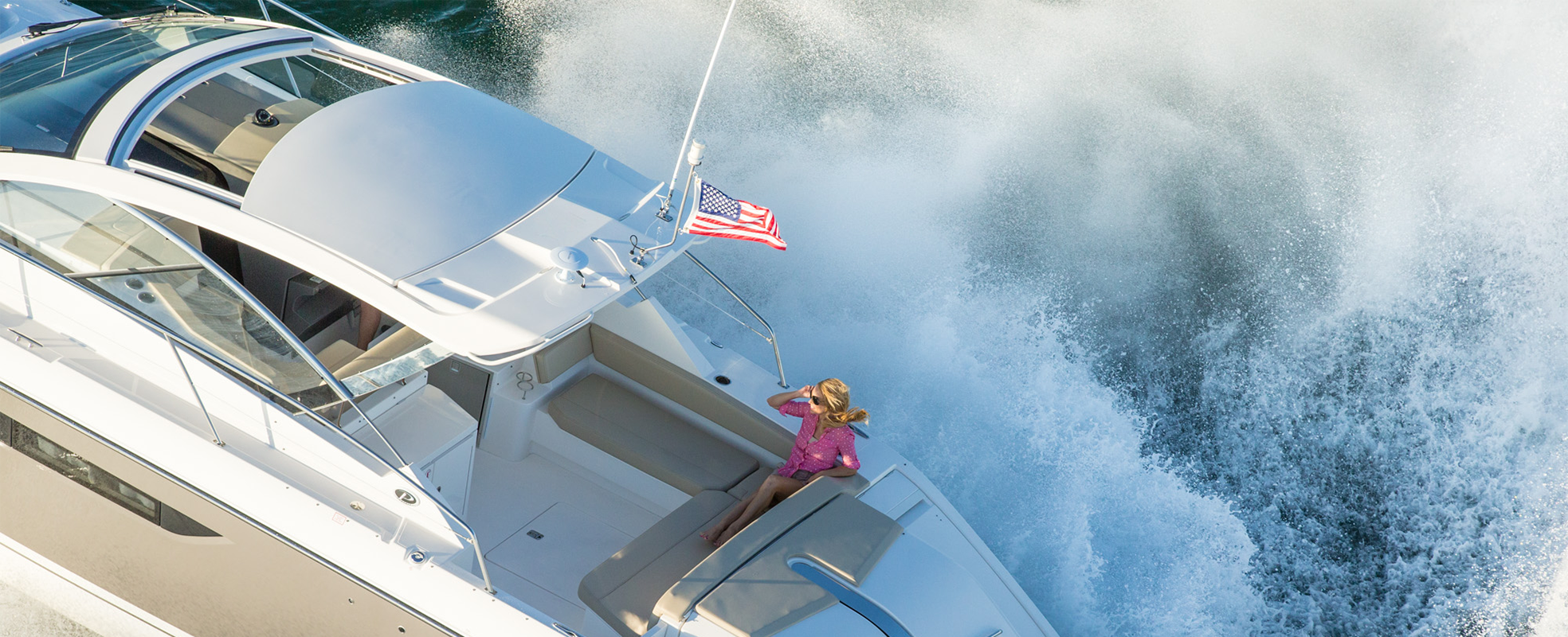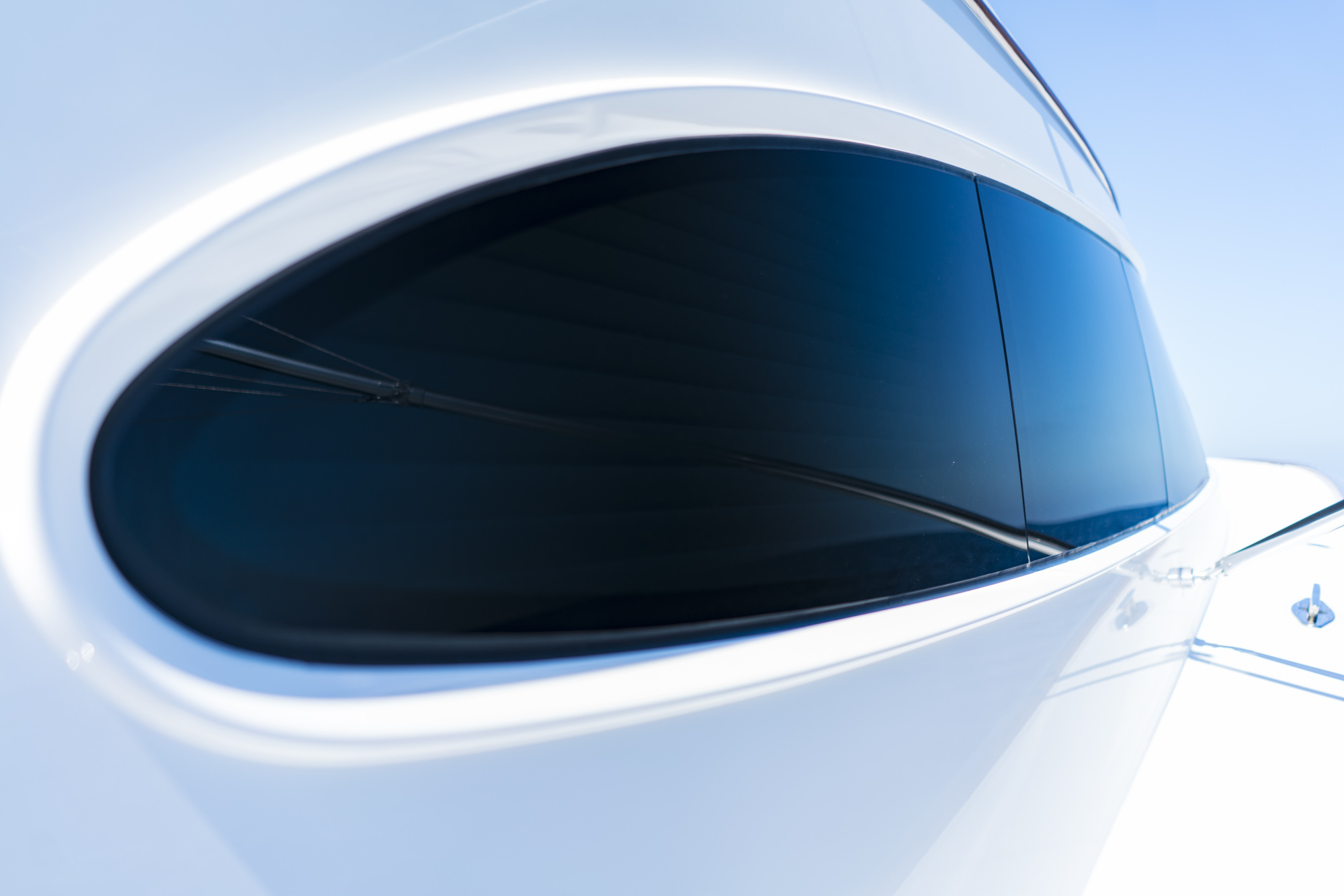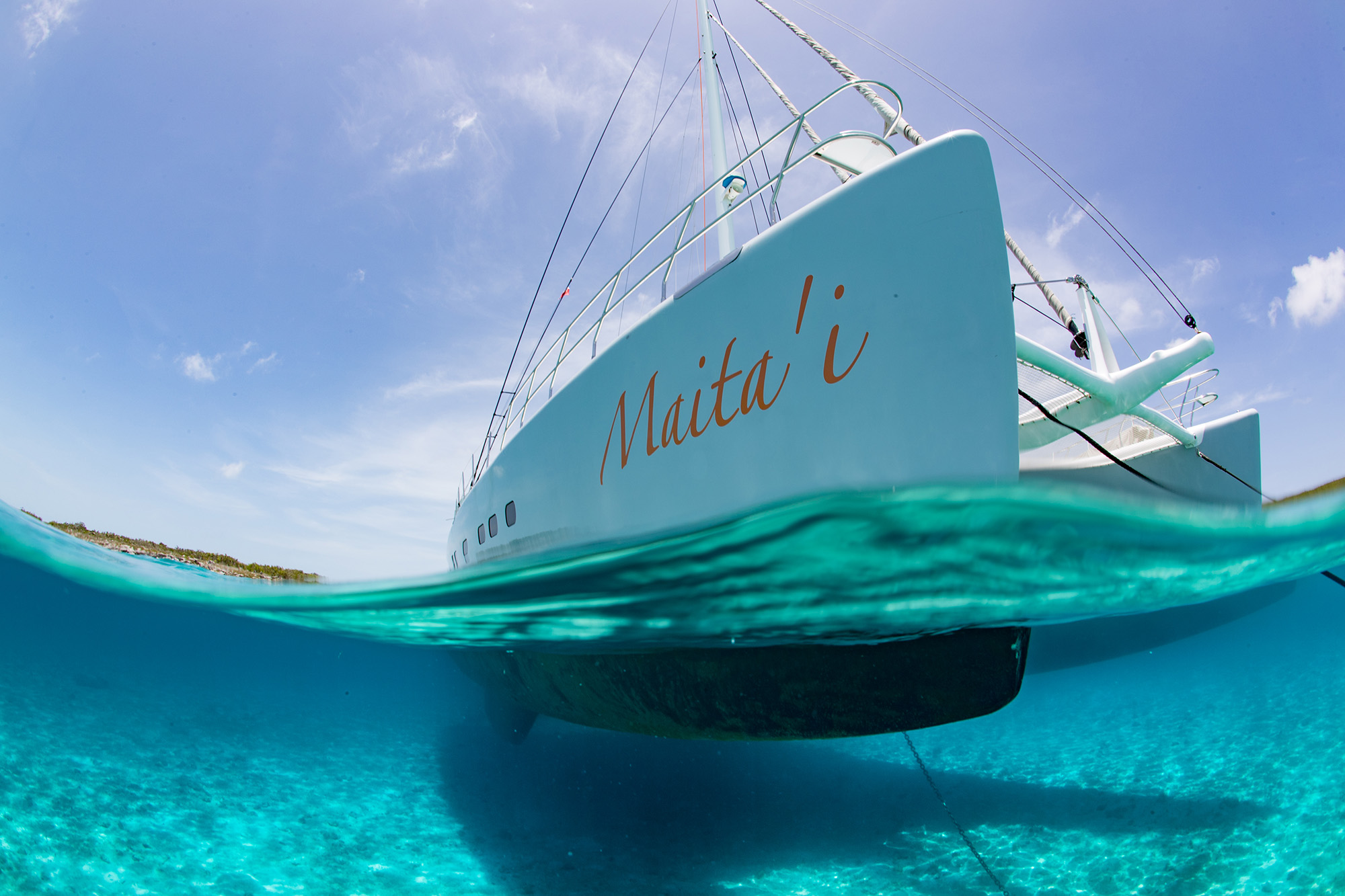 About Us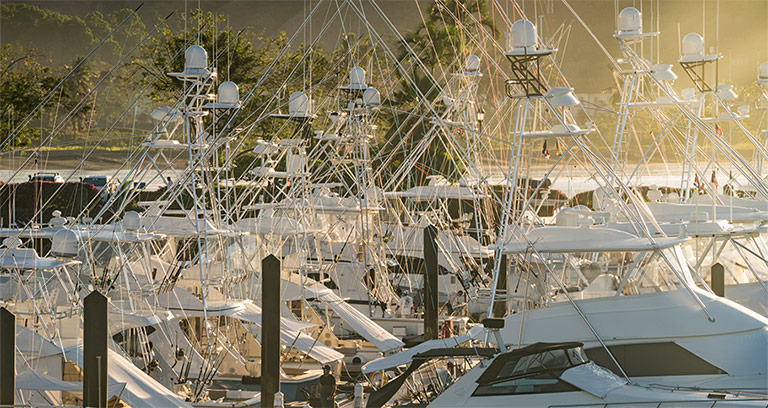 Lewis Marine Supply opened for business in August of 1956. Our founders Jim and Alice Lewis believed in exceptional customer service and coined the phrase "For Service Supreme call Lewis Marine" .

We started and continue to operate at 220 SW 32nd St in Fort Lauderdale. Our commitment to customers and the marine industry has allowed us to grow to our current 85,000 square feet facility. We provide over 20,000 products purchased from 300+ marine manufacturers.
Our Catalog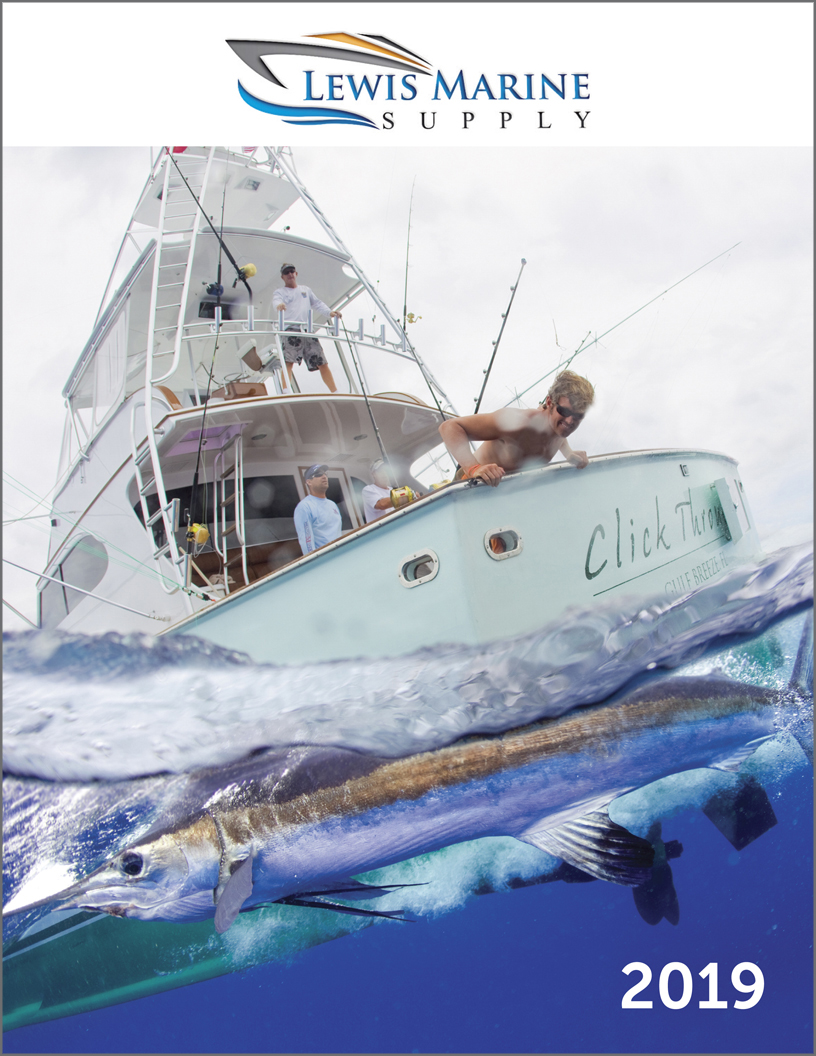 For over 40 years, the Lewis Marine Supply catalog has been the "go-to" for marine supply build and repair parts. We highlight 300+ manufacturers and 20,000 parts in over 800 pages. The catalog also features useful technical information, such as conversion tables for pipe size and manufacturer system charts to confirm all exact parts to plumb your boat. There are searchable indexes by part, name, figure number or manufacturer.
Contact Us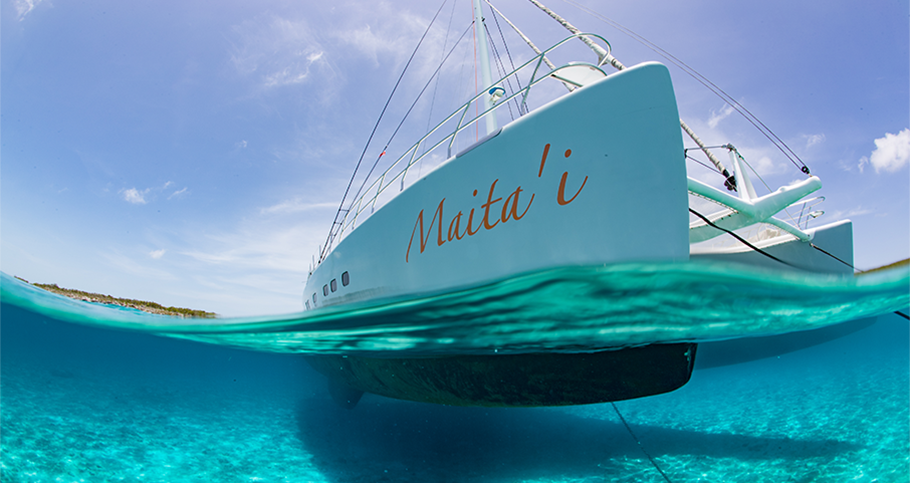 Lewis Marine Supply
220 SW 32nd Street
Ft. Lauderdale, FL 33315

Domestic Sales: (954) 523-4371 • (800) 327-3792
Fax: (954) 463-7715 • (800) 542-2900

Export Sales: (954) 767-1250 • (877) 767-1250
Fax: (954) 523-1934 • (800) 843-3100