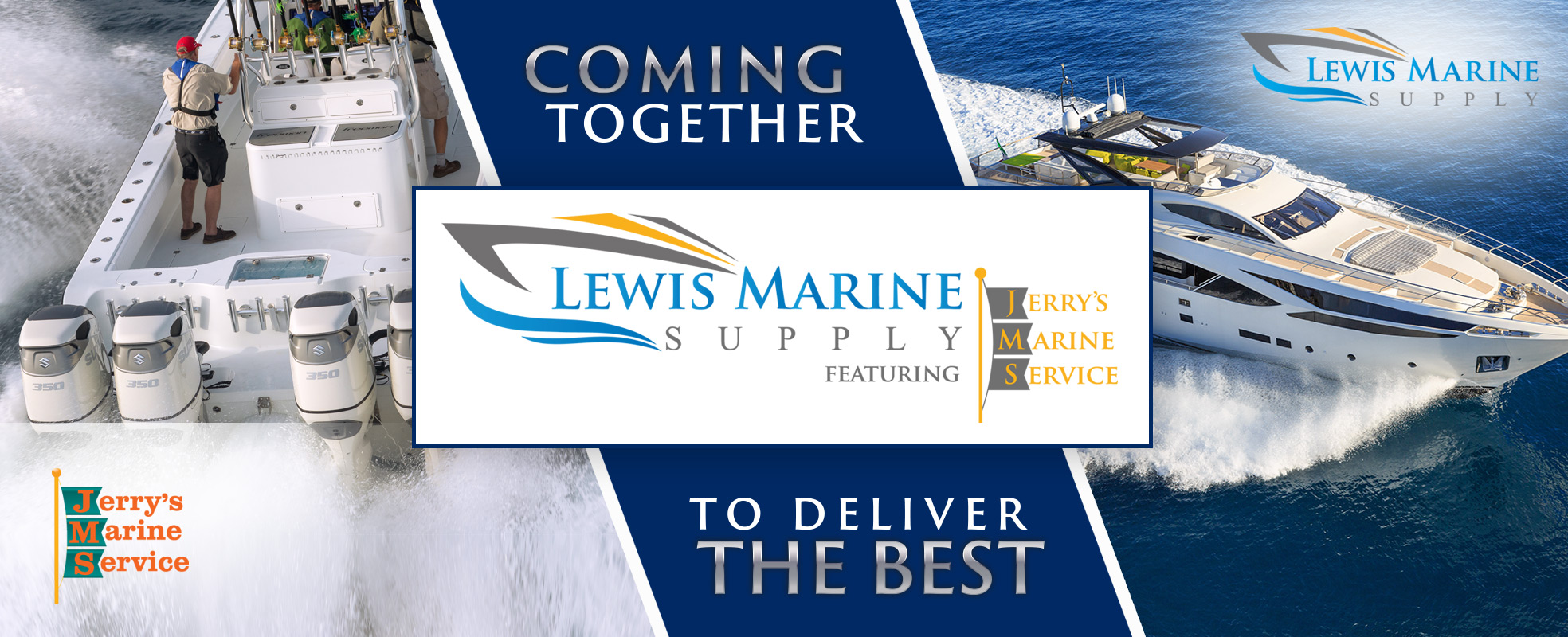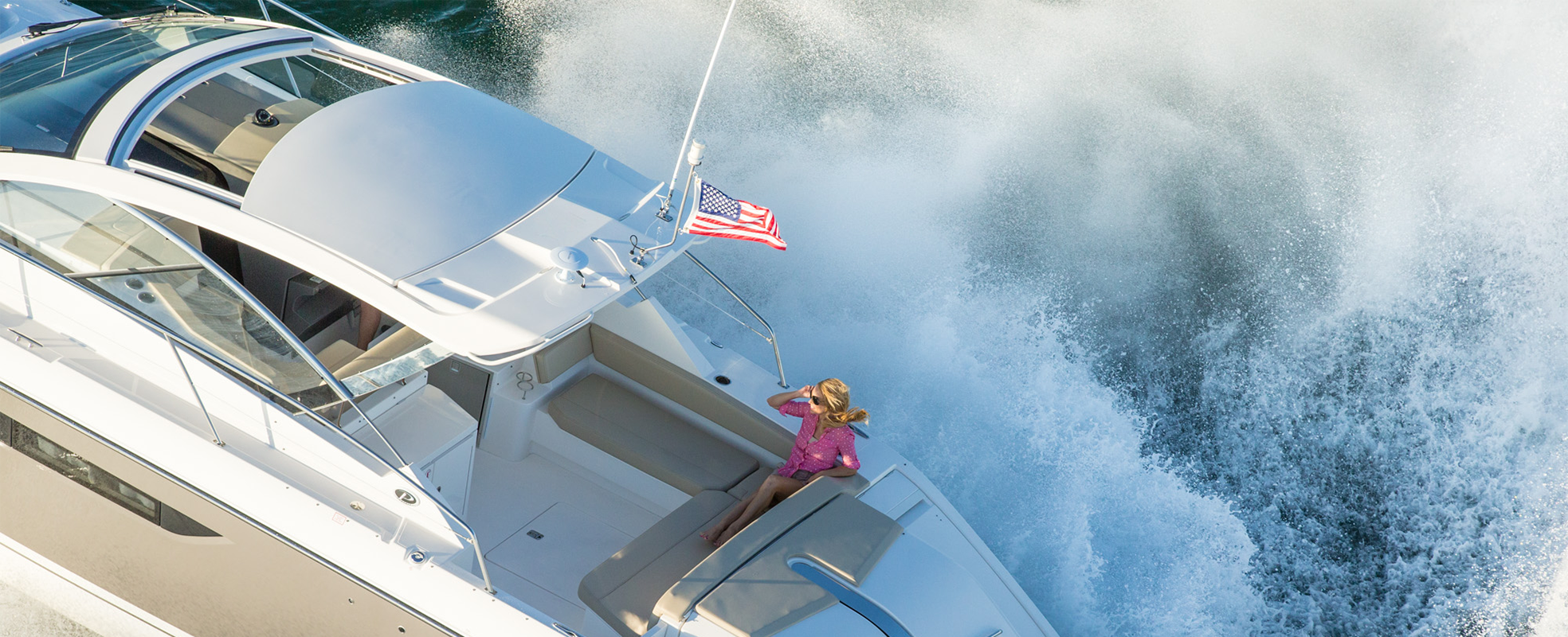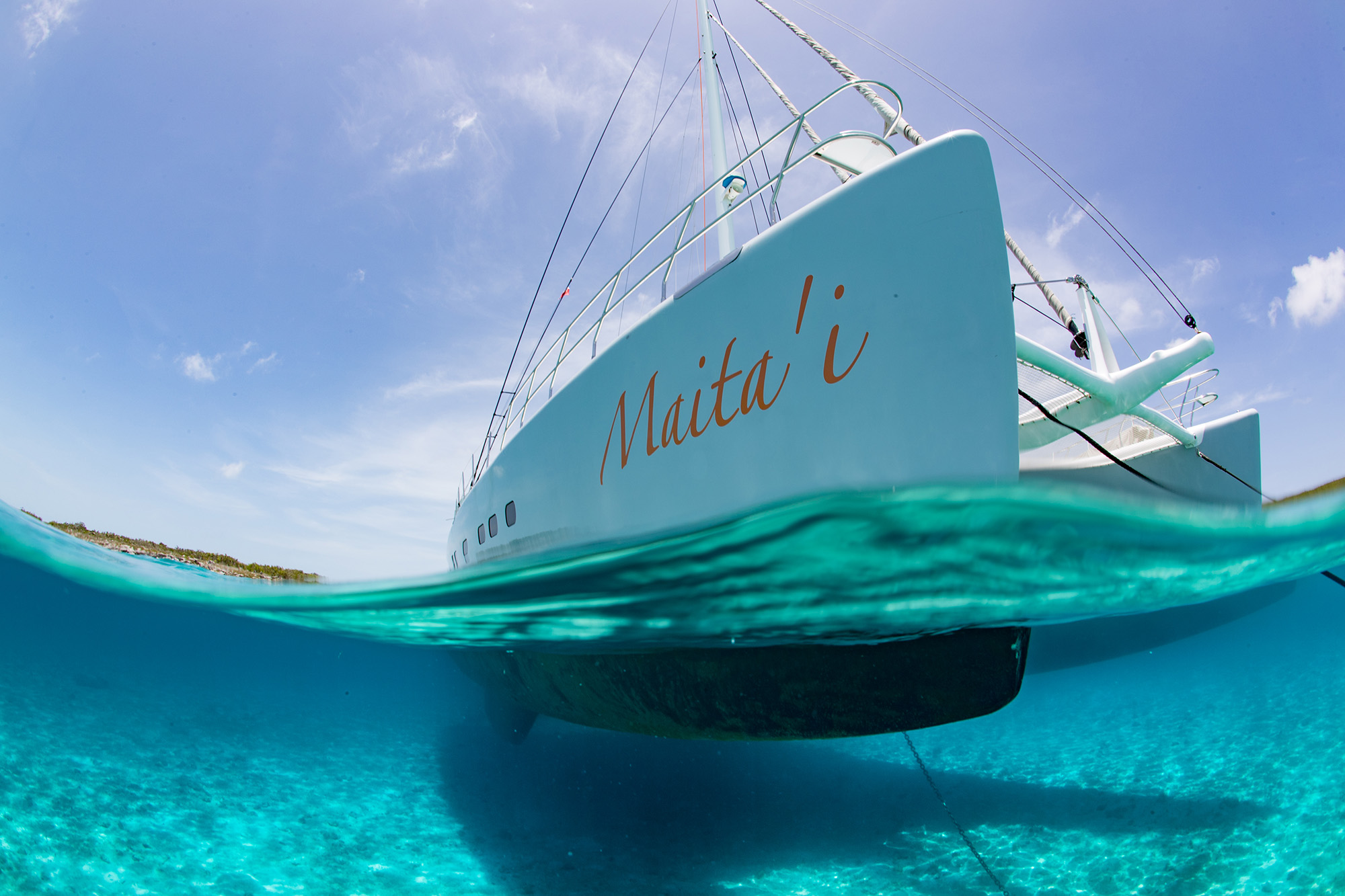 Upcoming Events
Charleston Boat Show
January 24-26, 2020 | 12:00pm – 5:00pm
5001 Coliseum Dr, North Charleston, SC 29418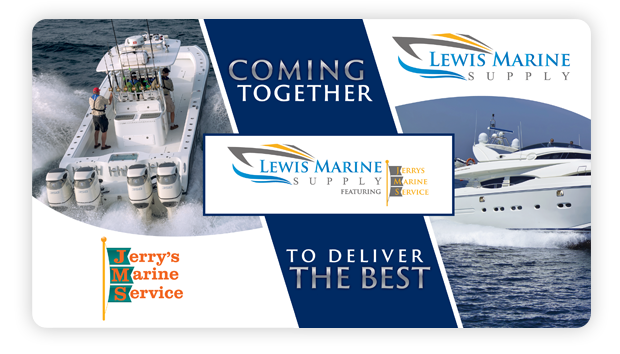 Lewis Marine Supply Acquires Jerry's Marine Service
Lewis Marine Supply and Jerry's Marine Service are excited to announce that we are joining forces! Coming together allows us to offer you more products, more services, and more support for you, our valued customer!
Combining our product lines greatly increases our offering. You can now one-stop shop with us for everything from engines, parts and oil to plumbing, building supplies, paint and more! Full access to all product lines is available immediately – just ask us for product availability or pricing. You can also log in to our websites at Lewismarine.com or Jerrysmarine.com – both websites will remain active until we launch a new, integrated website later this year.
All the team members you are used to dealing with at Lewis and Jerry's will be working together to serve you best. Currently we will continue to operate in both Fort Lauderdale facilities. Later this year we will integrate the Jerry's location into the Lewis Marine facility, conveniently located just a mile away at 220 SW 32nd St. Fort Lauderdale, 33315. The Charleston location will be rebranded, new products will be added from the Lewis line, and will continue to operate at 3601 Meeting Street Rd, North Charleston SC 29405. Come by and see us!

About Us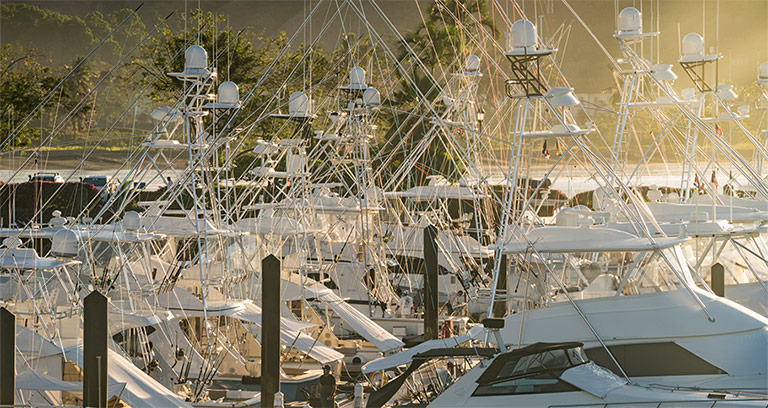 Lewis Marine Supply opened for business in August of 1956. Our founders Jim and Alice Lewis believed in exceptional customer service and coined the phrase "For Service Supreme call Lewis Marine" .

We started and continue to operate at 220 SW 32nd St in Fort Lauderdale. Our commitment to customers and the marine industry has allowed us to grow to our current 85,000 square feet facility. We provide over 30,000+ products purchased from 400+ marine manufacturers.
Our Catalog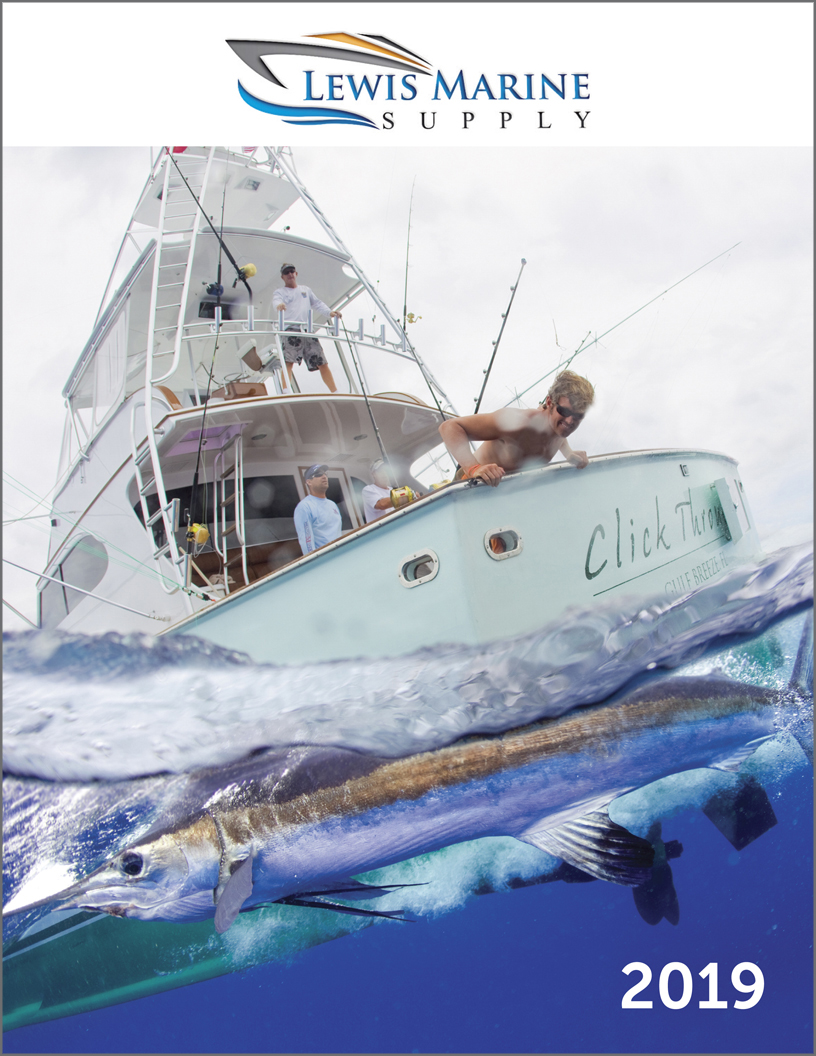 For over 40 years, the Lewis Marine Supply catalog has been the "go-to" for marine supply build and repair parts. We highlight 300+ manufacturers and 20,000 parts in over 800 pages. The catalog also features useful technical information, such as conversion tables for pipe size and manufacturer system charts to confirm all exact parts to plumb your boat. There are searchable indexes by part, name, figure number or manufacturer.
Contact Us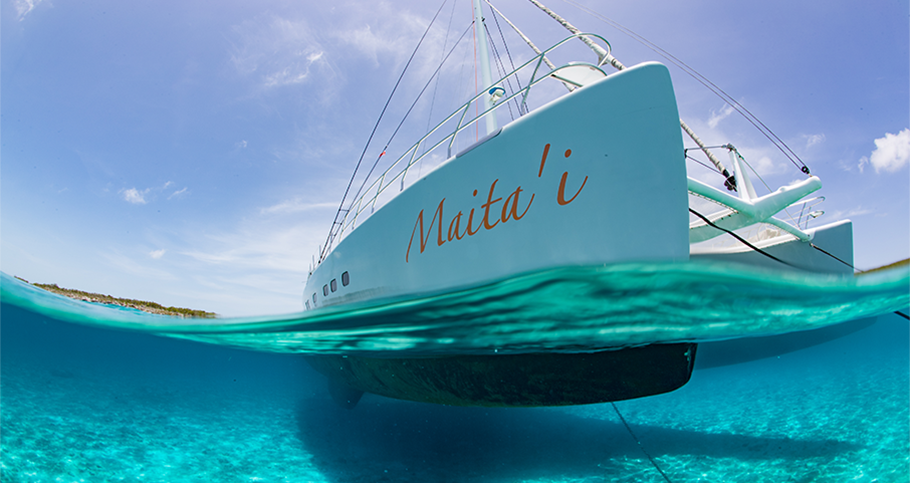 Lewis Marine Supply
220 SW 32nd Street
Fort Lauderdale, FL 33315
(954) 523-4371

3601-B Meeting Street Rd.
North Charleston, SC 29405
(843) 554-3732

Domestic Sales: (954) 523-4371 • (800) 327-3792
Fax: (954) 463-7715 • (800) 542-2900

Export Sales: (954) 767-1250 • (877) 767-1250
Fax: (954) 523-1934 • (800) 843-3100