About Us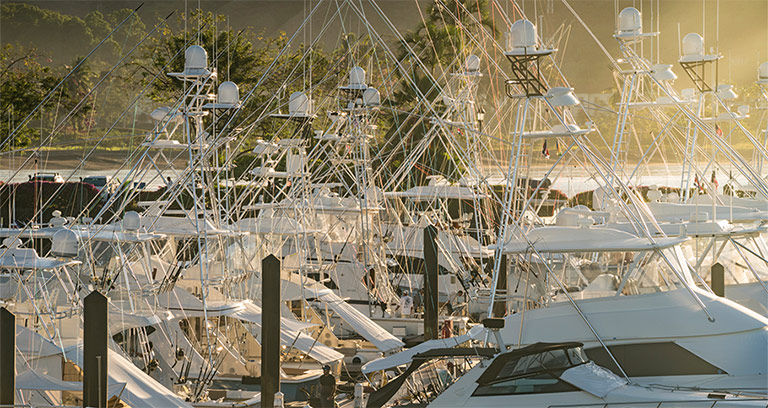 Lewis Marine Supply opened for business in August of 1956. Our founders Jim and Alice Lewis believed in exceptional customer service and coined the phrase "For Service Supreme call Lewis Marine".
We started and continue to operate at 220 SW 32nd St in Fort Lauderdale. Our commitment to customers and the marine industry has allowed us to grow to our current 85,000 square feet facility. We provide over 20,000 products purchased from 300+ marine manufacturers.
From 1956 to 2019 our commitment remains the same: "For service supreme call Lewis Marine"
We have exciting news here at Lewis Marine. In the first week of March 2019, the business was acquired by local Fort Lauderdale investor and long-term Lewis Marine customer. New management is focused on inventory supply and efficient technology investments to build on the Lewis Marine Supply legacy. Our existing dedicated sales and service team continues to work hard to deliver your supply needs and we look forward to expanding our team more in the coming months.
Our new leadership has the same values that started this company in 1956: high quality, "available-now" products with supreme customer service.
More exciting news is coming soon – continue to check this website and follow us on Facebook for regular updates. We welcome any comments and suggestions you may have. E-mail us at talktous@lewismarine.com or fill out contact form in Contact Us section.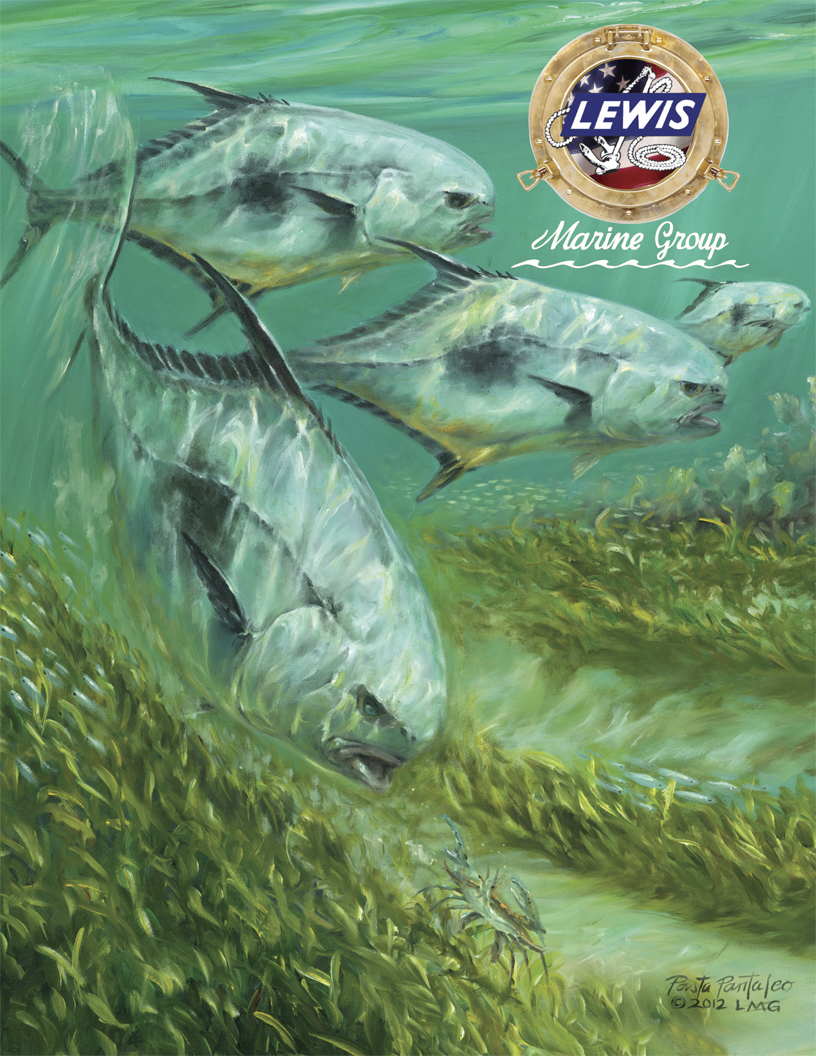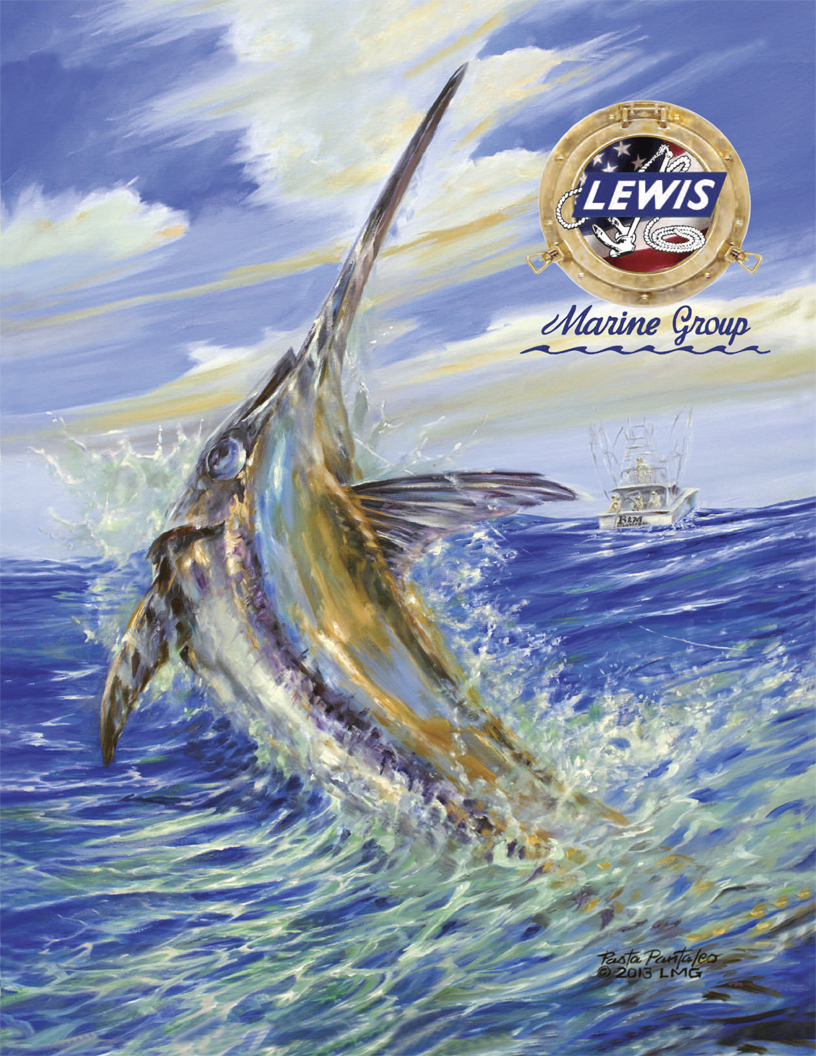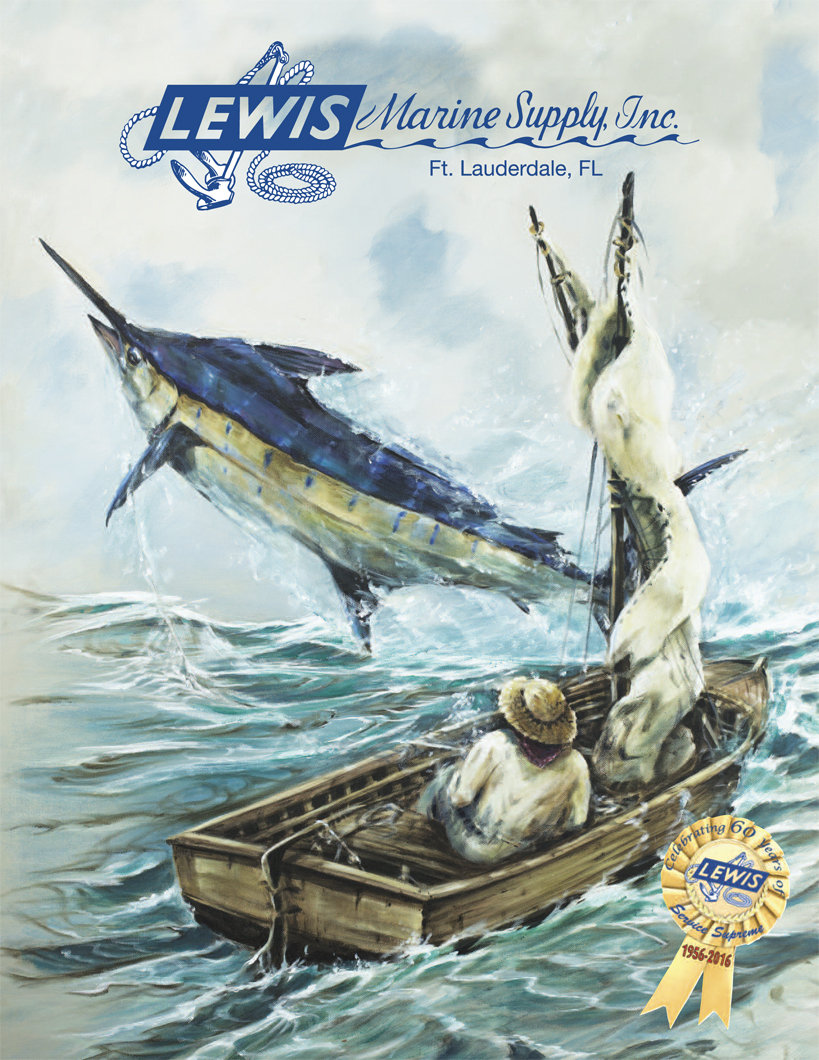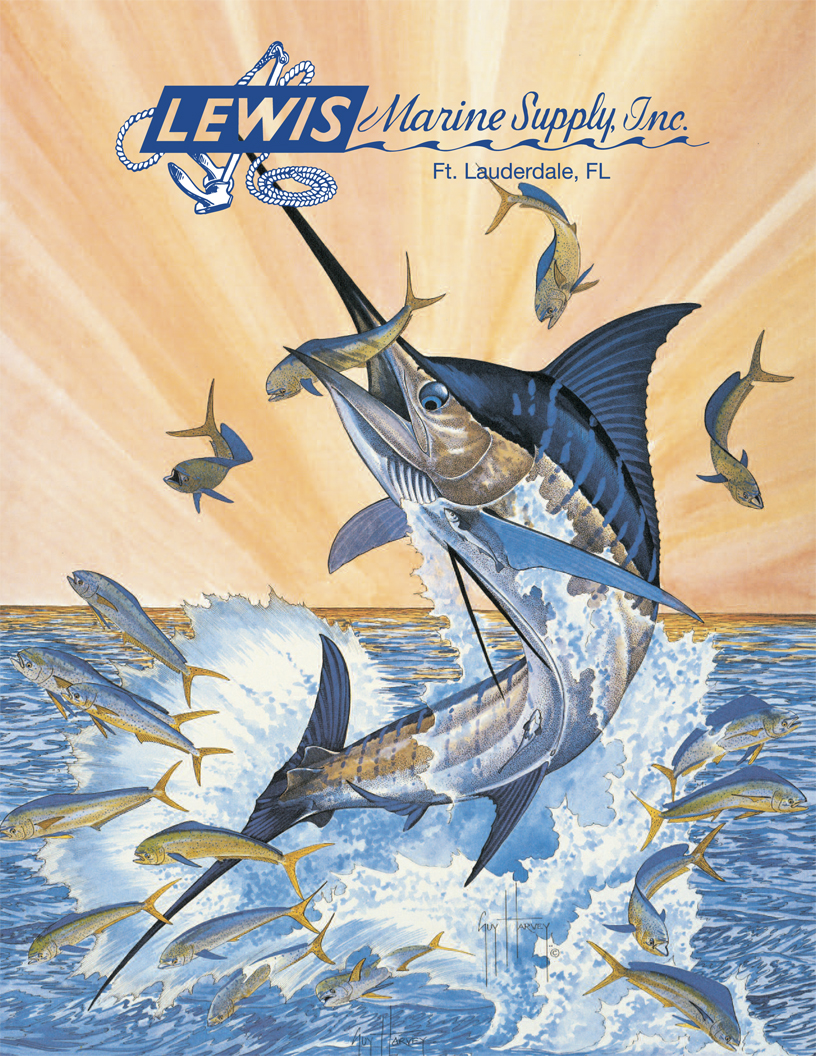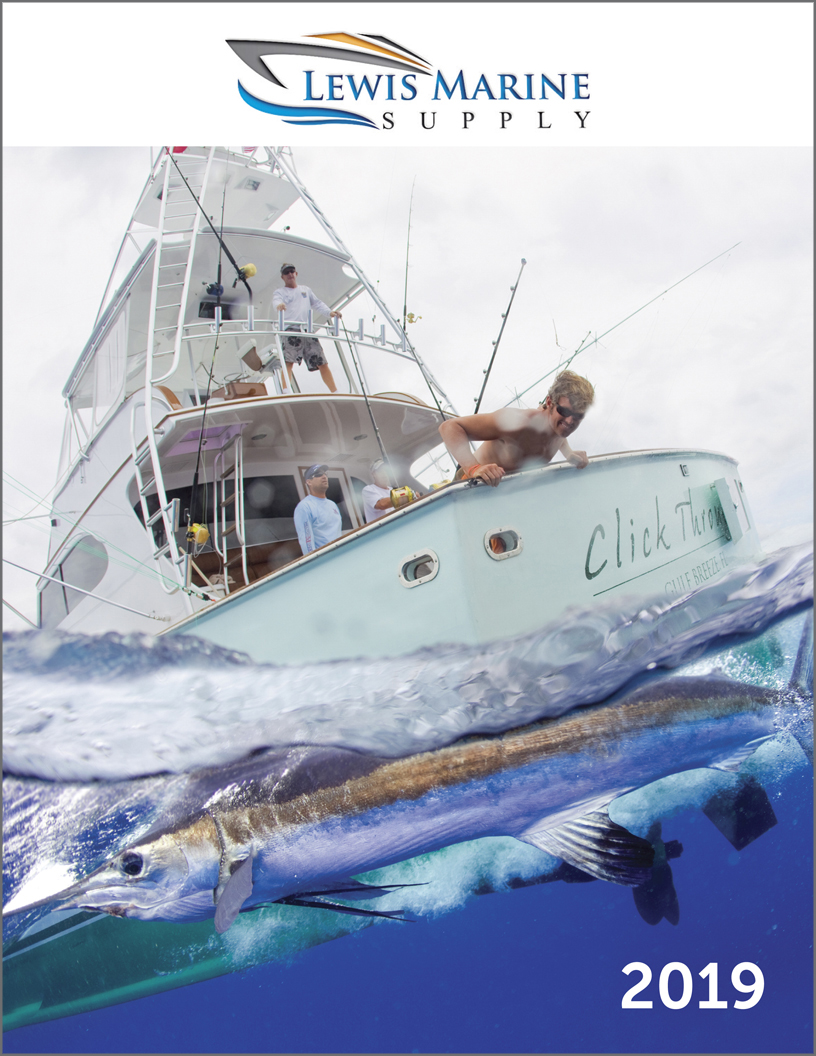 "For Service Supreme Call Lewis Marine"
---
Meet the sales team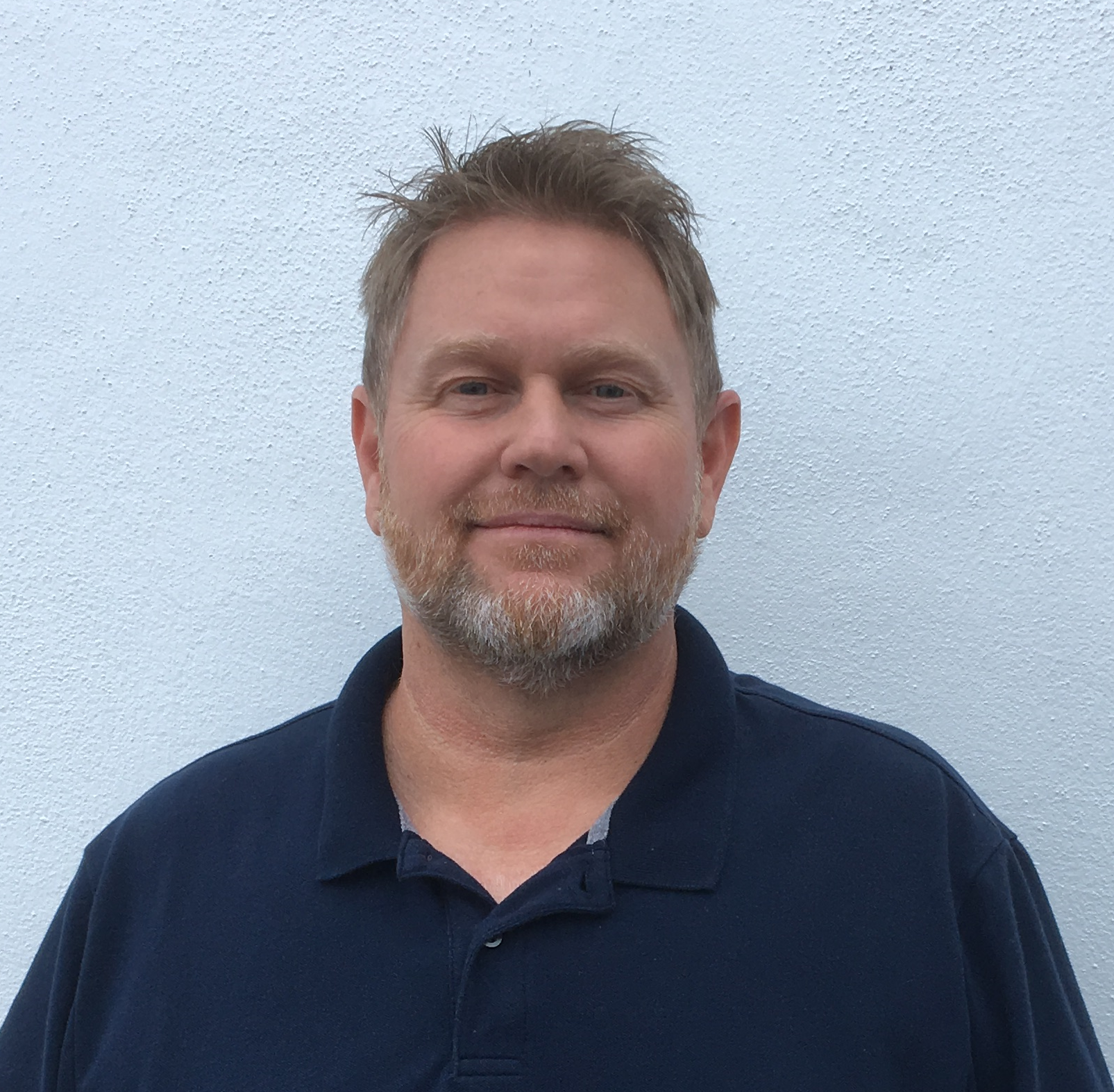 Brett Anderson, Palm Beach County
I'm originally from Indiana but grew up in Florida, boating on the New River. I started with Lewis Marine in 1989 working in the warehouse then moved through the ranks to sales in 1999. One thing I love about Lewis Marine is our focus on customer service. I'm currently serving our customers in Palm Beach County.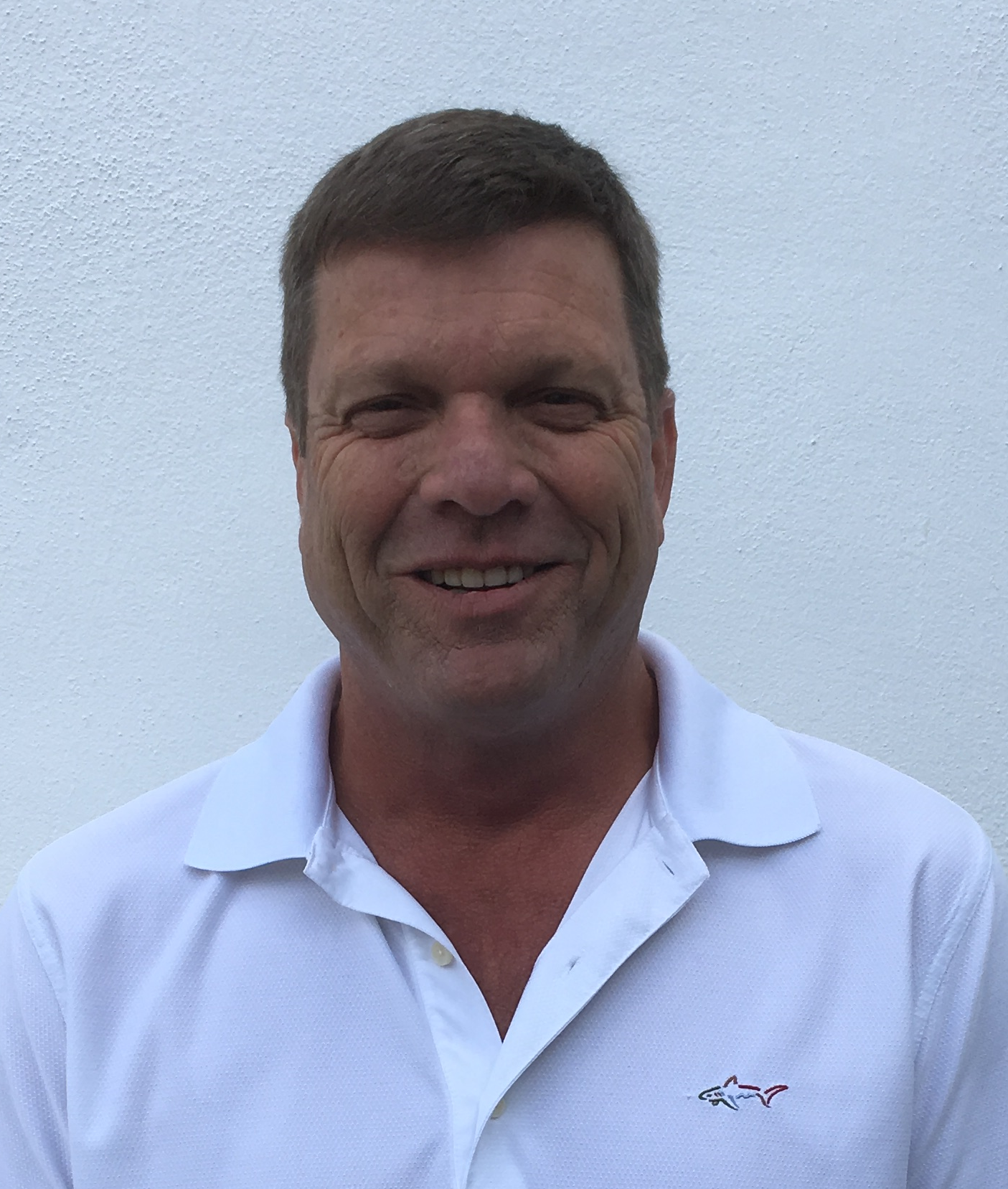 Doug Austin, Dade County
I'm from Annapolis, Maryland but have been in South Florida since 1978. I'm an avid boater and have spent time all over The Keys and South Florida. I joined Lewis Marine in 1988 starting in the warehouse and moving into sales in 1998. I love working with Lewis Marine because of the long history with our customers. I currently serve our Dade County customers.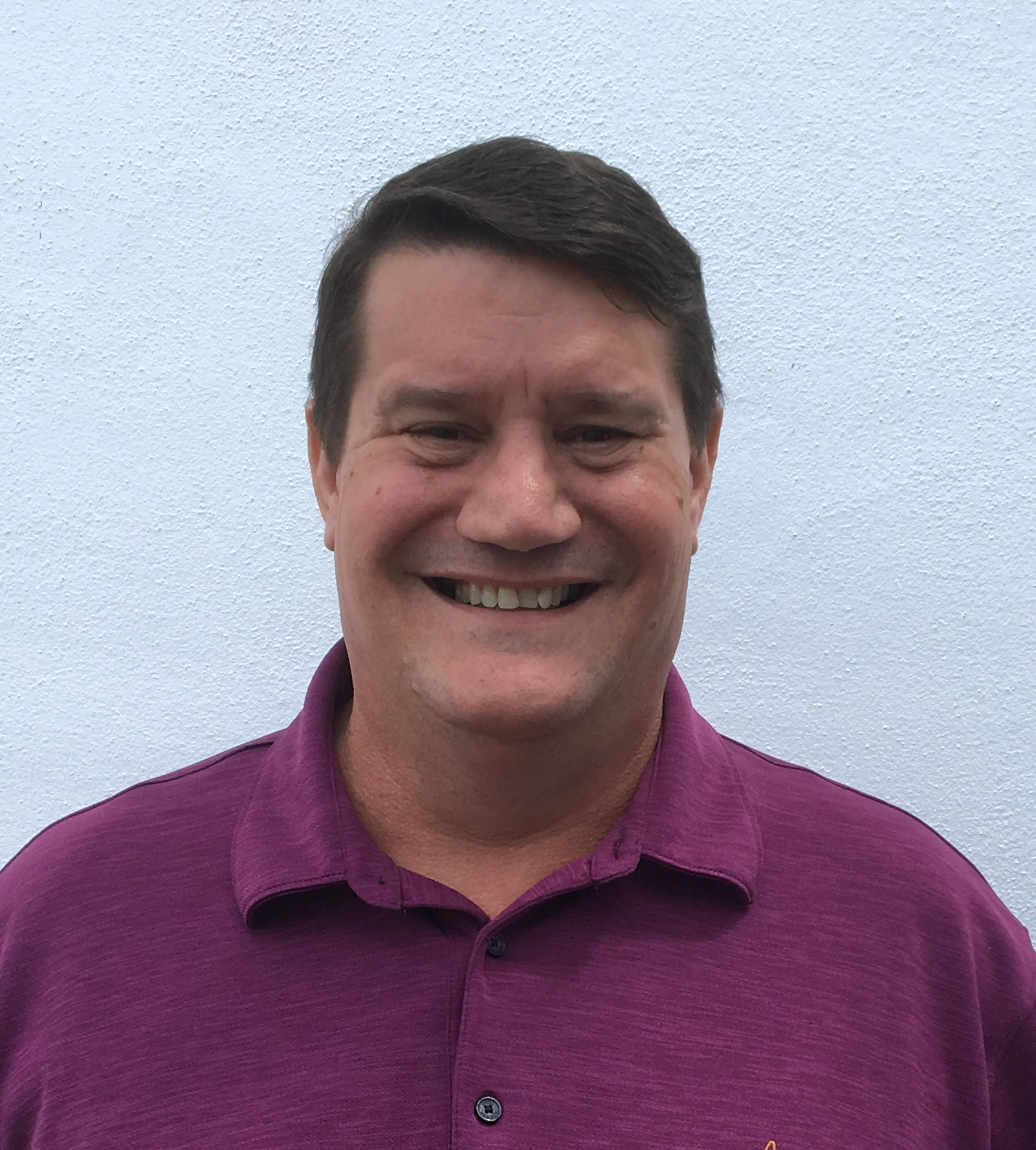 Chuck Haefner, Martin County
I was born in the Bahamas and moved to Florida when I was young. I joined the Lewis Marine team in 1983. I managed the Lewis Marine Supply – Stuart location for several years but now I'm serving our customers in Martin County. I enjoy helping our customers in the marine industry.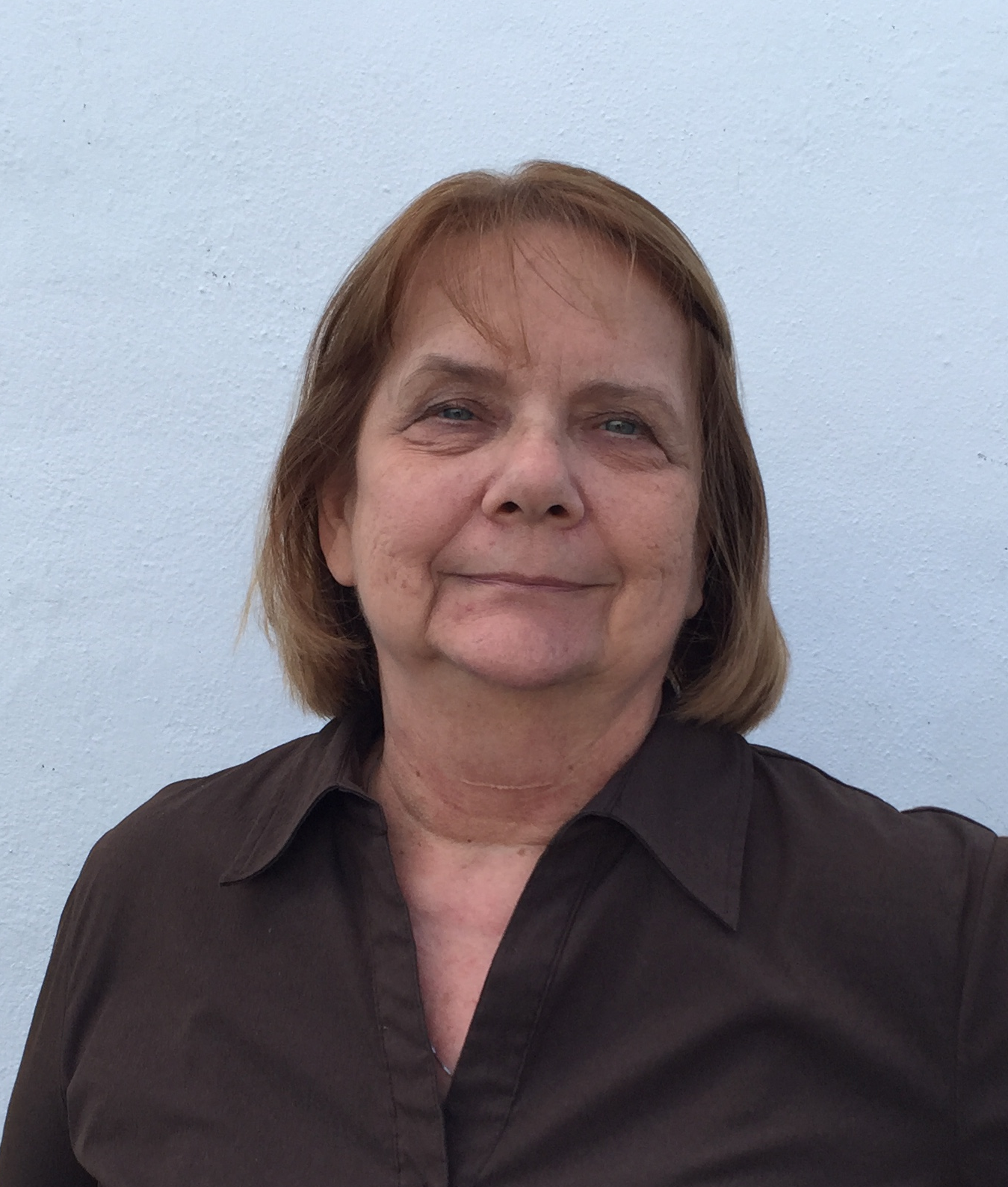 Janet Plevick, International
I've been with Lewis Marine for over 40 years and have worked in a variety of functions including pricing and marketing. I'm currently managing the international business where I have been since the mid 1970's. I enjoy working with a team that feels like a family at Lewis Marine.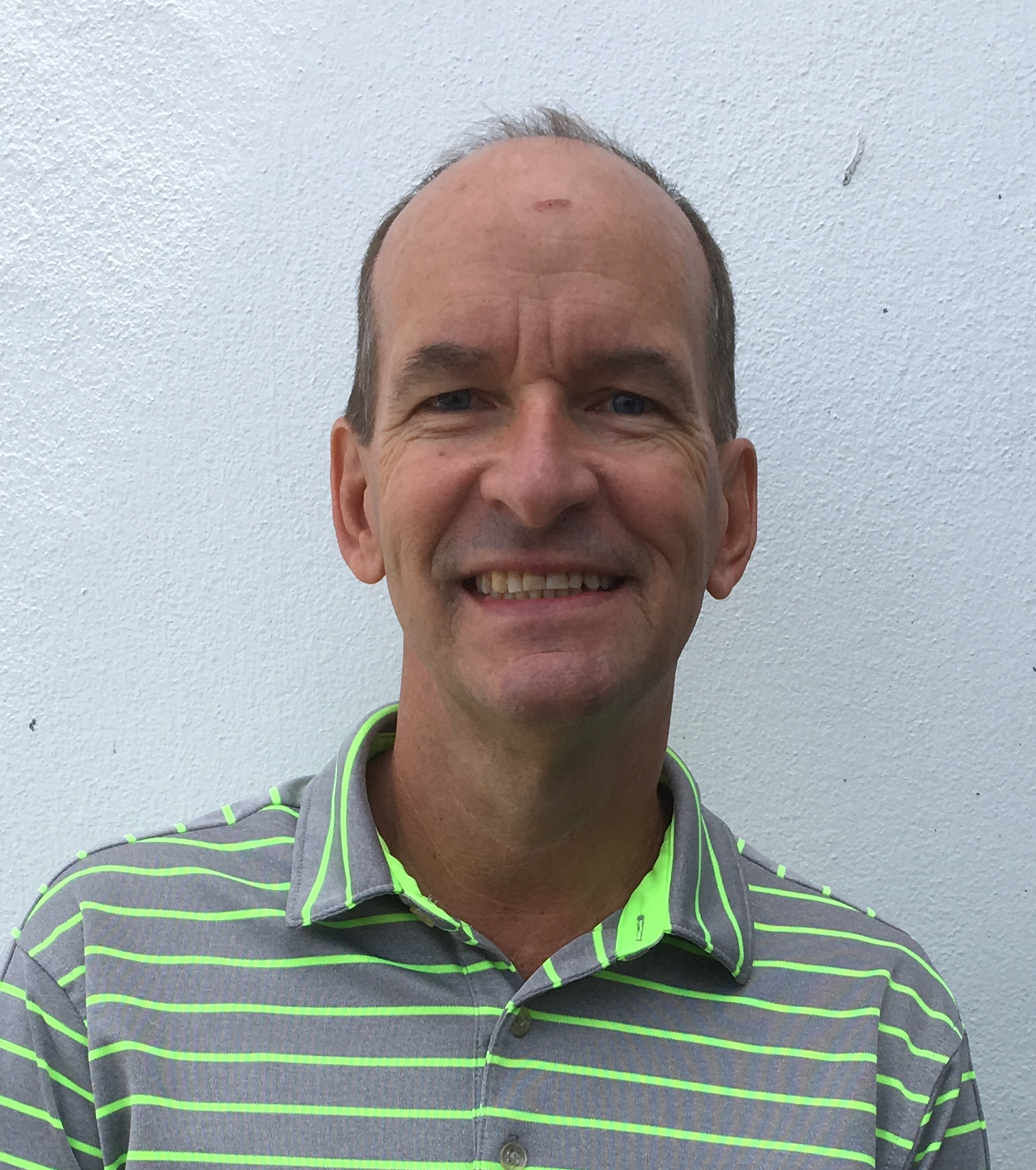 Scott Wagner, Broward County
I'm originally from Hershey, Pennsylvania and joined the Lewis Marine team in 1985. After working in the warehouse and inside sales, I moved to outside sales in 1988. For 30 years I was in South Broward and Miami Dade Counties, I'm currently working in North and Central Broward. I love the history of Lewis Marine and I'm excited about the new direction and the future of the company.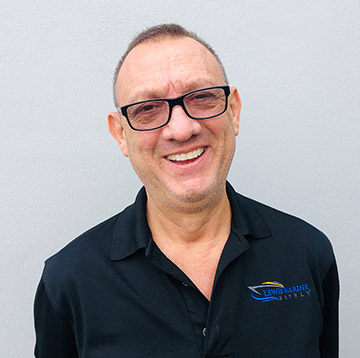 Vincenzo Deliso, International sales
I grew up sailing in the Caribbean. I have over 25 years of experience in the marine market, initially as a business owner supplying South America and later in the South Florida area. I am proficient in English, Spanish and Italian. What I enjoy the most about Lewis Marine is that we are a team dedicated to providing the best service available.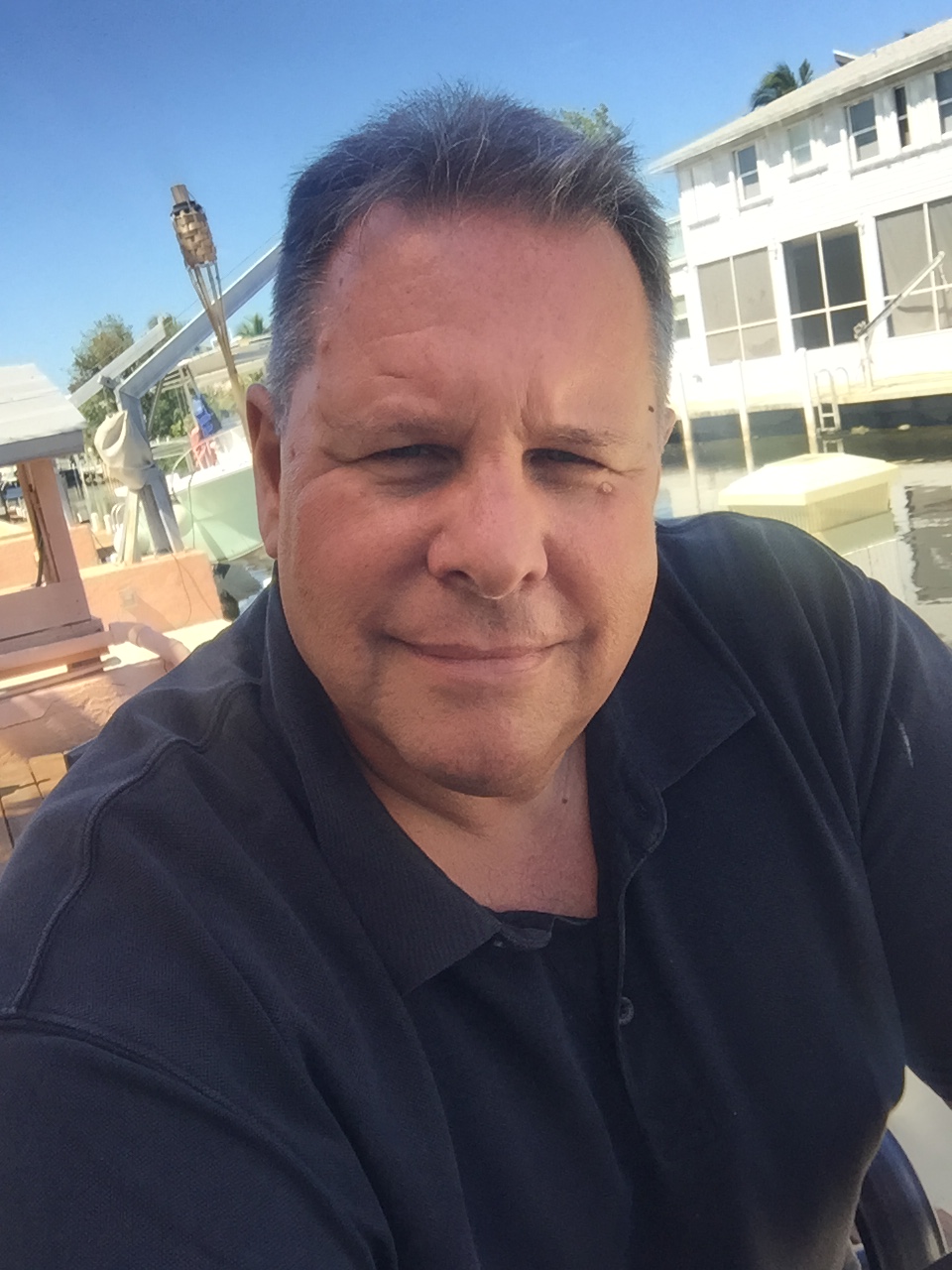 Tony Santaguida, The Keys
I was born in Pittsburgh but lived in Florida since 1989. I was a commercial photographer for 15 years and got into boating when I moved here. I also became a licensed boat Captain and transitioned to the marine industry as a career in 2000. I attended Marine Mechanic Institute then went on to owning a boat dealer & marine repair shops at various Marina's in the Florida Keys. I also became certified as a Yamaha & Mercury technician. I joined Lewis Marine because of the reputation for being well stocked & reliable. This is a huge advantage in today's marine industry.